The Korporate Series partition suite has been designed to enhance the image and environment of today's office interior, and offers the client a complete system to accommodate every aspect in design through to construction of internal office partitions.
Advantages of Korporate Partitions.
Consistent slimline profile of only 36mm
Accommodates glass up to 12.38mm
Available ex-stock in 5500mm lengths or, for special projects specific lengths can be supplied minimising wastage
Recessed glazing wedges reducing the visibility of the wedge
Cornor stake provision
Acoustic walls of up to STC48 can be achieved
Drilling jigs available to improve productivity
Radiused edges for enhanced appearance and contractor installation comfort
Shot blast aluminium for ultimate anodising finishes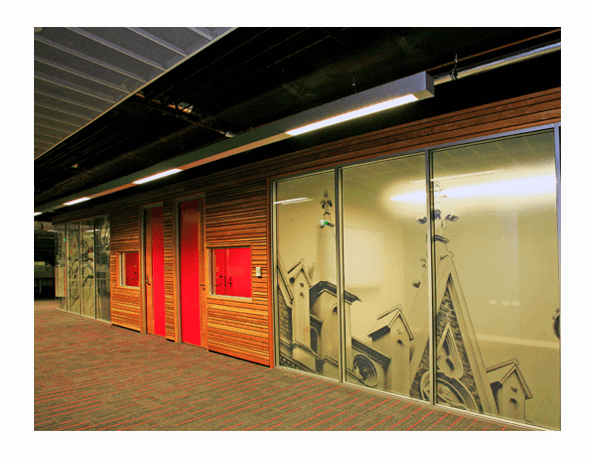 Testimonials
Just loved working with these guys on our new project, so professional and nice people. I highly recommend them to all by family, friends and work colleges.
Highly recommend David and his team, we have such a great outcome once again. They have completed numerous project for us over the years and look forward to working with them again.