CASE STUDY: Alice Springs Aquatic Centre
A recent case study on the Alice Springs Aquatic Centre proves this system is unbeatable. After a long 12 years, the Kwikloc Aquatic system is still looking vibrant and fresh as the day it was installed.
Complete the Package with AMF Ceiling Tiles.
View a range of suggested ceiling tiles to suit your application.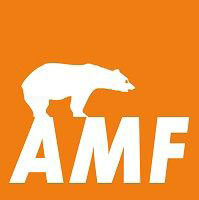 Testimonials
Just loved working with these guys on our new project, so professional and nice people. I highly recommend them to all by family, friends and work colleges.
Highly recommend David and his team, we have such a great outcome once again. They have completed numerous project for us over the years and look forward to working with them again.